Michael Skye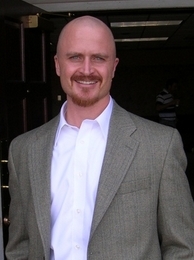 My name is Michael Skye. As founder of the
VisionForc
e, I have the privilege of working with a new breed of impassioned change agents around the world, who are giving their lives to stand for all of humanity.
These are mothers, teachers, community leaders, entrepreneurs–who are not content to just improve their own lives in the hopes that someone else will "solve the world's problems."
These are students, activists, artists and positive revolutionaries– who have taken it upon themselves to "be the change" that the world needs now. They clearly understand that real change is going to require a deep shift in human thought and behavior, and they're willing to start with themselves.
That's where VisionForce comes in.  Over the last 4 years, thousands of people from around the world have participated in VisionForce trainings both on-line and off.  Here are a few pages from our 2006 scrapbook…
May 2006
AUSTIN, TX, USA

VisionForce
Boot Camp
"The most powerful experience of my life" are the words most commonly used to describe the VisionForce Boot Camp: The iStand Experience, a high-level training for visionaries.
July 2006
GNONG, KENYA

Vision Kenya
Secondary students in an after school workshop learn what it means to take a stand and live from vision.  Through their New Visions Club, they continue to work with VisionForce.
October 2006
KAMPALA, UGANDA

Vision Uganda
Pictured here are students at Makherere University, where a young man, who learned VisionForce on-line on his own, teaches classes and workshops on the VisionForce methodology.
Now we're making it possible from everyone to learn and use our proprietary
iStand
™ technology for social and personal change. In the days ahead, you will receive valuable tools and information to support you as a powerful, visionary woman in the world.  You'll have the chance to watch videos, listen audios, use on-line tools, attend tele-seminars and more–all for free.
You'll also have the opportunity to apply to participate in our Power of Pure Love program this May, and to purchase programs such as our home study course, Visionary Mind: Experience Your Call to Greatness.  But you're under no obligation to buy anything–ever.  So enjoy!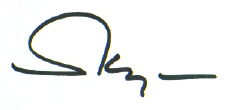 Michael Ivan Skye
Founder, VisionForce